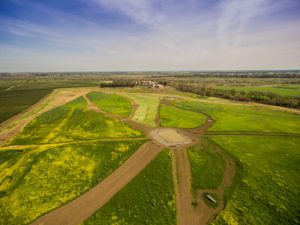 Click Here to print a release form: WSS RELEASE 2021 General
Day use:
Trails and Arena
We have an easy and picturesque perimeter trail and several spacious arenas. Day use fee is $20/horse. For your first visit, please call ahead and make an appointment so we can give you a brief tour and orientation. Thereafter, you may drop by any day that we are not hosting a show or Event – please check our calendar ahead of time.
Cross country schooling is available by appointment for $65/horse. Each rider must be accompanied by a trainer who has insurance on file with us. To become a cross-country member, fill out a release form (located in our office; soon to be available online) and return it to us with your first year of payment. Someone will be onsite to collect your form and payment during business hours. Please call or check our website prior to hauling in to make sure the XC course is available and groomed for use.
Overnighters:
If you are traveling with horses & need to rest for the night we have stalls, paddocks, and turnouts available for use.
In an emergency situation we can have stalls ready for you almost immediately.
WSS has ideal amenities for any traveler with horses; we are set up to accommodate single travelers, caravans and haulers. We have spacious parking & areas you can stay in your camper overnight with your horses. There is plenty of room to leave your trailer if you want to head into town for the evening & plenty of room to turn around!
If you need to stay several days, you are welcome to use any of our beautiful arenas, 2 round pens, hot walker, or just walk around our beautiful property . We also have space for drivers and your carriages, with a regulation driving dressage court and trail access.
The ranch foreman, Larry, will be onsite to meet you upon arrival.
Overnight Rates:
$40/horse/night – box stalls and covered paddocks available. Hay and shavings are not included; if necessary, they can be purchased at a rate of $2.50 per flake of hay and $13.00 per bag of shavings.
All riders must sign a release upon arriving.
Please feel free to contact us if you have any questions.
---