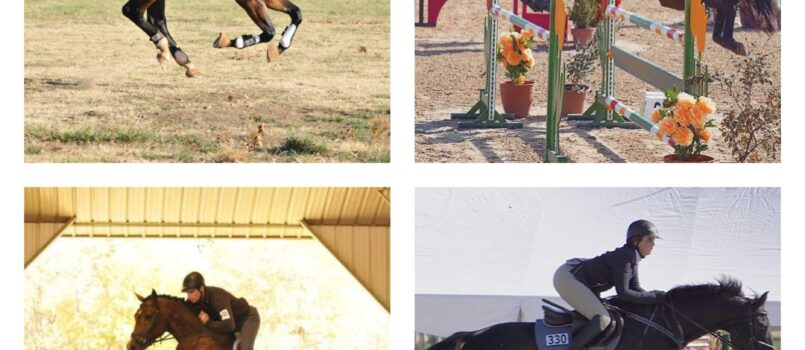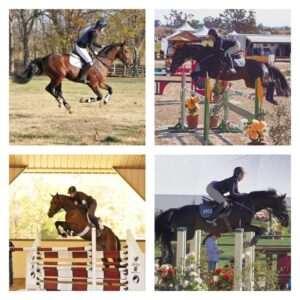 Lord Adonis x Z-Kivadora (Wiske x Cicero)
ISR
$12,000 USD
UPDATE: It's a colt! "Ladon" was born at the extremely civilized hour of 8pm on April 17, 2021. Highlights include excellent legs, an exceptional neck, and a remarkably beautiful head. Ladon is taller than expected, inquisitive, and friendly. Expect photographs soon.
Expect a bay foal, of excellent type and an attractive head, with superb jumping technique and sound conformation, to mature around 16.1 hands. Both dam and sire are brave, forward thinking types best suited for dressage, eventing, and show jumping.
Sire: Lord Adonis is a Hanoverian Jumper Breeding Program stallion whose get are already impressing with their jumping ability and trainable dispositions.
Dam: Kiva evented through the Prelim level and 1.25m jumpers before beginning her broodmare career. "Kiva" is a quick, compact athlete with strong legs, excellent feet, and a forward and brave manner that makes her a preferred choice to offer the next generation of eventing horses.
---